Hazmat Services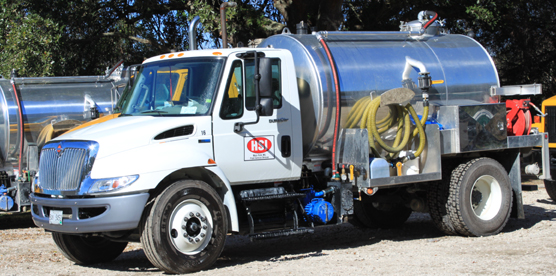 Specializing in Industrial and Commercial Liquid Waste Hauling and Disposal
Headquartered in Moss Point, Mississippi since 1992, H.S.I. is an established Vacuum Truck Services firm specializing in services to industrial and commercial customers. Our fleet of professionally maintained vacuum truck vehicles are always operated by well trained, experienced drivers and technicians.
Our vehicles are configured to haul and dispose of virtually all wastewater liquids. We also provide Portable Toilet Services from our Plant Services Division.
Your selection of our firm assures you of timely, complete and environmentally safe solutions for any liquid clean up and disposal need.
Portable Restroom Services
Our firm is one of the state's largest providers of portable restroom services. We offer extensive experience and resources to commercial, industrial and governmental entities.
Wet & Dry Vacuum Services
Our vacuum trucks are designed to cleanup and remove virtuall all liquid or semi liquid waste. This includes hydrocarbon, hot and special waste.
Industrial:

Line Cleaning
Sludge Removal
Bulk Liquid Hauling
Spills
Portable Restroom Services